Art Dash


Everyone was a winner during our first-ever Art Dash fundraising event. As we called their numbers in rapid succession, ticket holders dashed to claim their favorite works of art from among 60 donated pieces. Most of the artists were on hand, as were more than 100 spectators, to mingle and enjoy a delicious spread of appetizers and desserts. Thank you to everyone who attended! We hope you had as much fun as we did.
SAVE THE DATE: March 22, 2018.
New bigger venue (Radisson Center) and more display space for artists!
If you'd like to participate as an artist, please contact Stacey Kalas at skalas@fspa.org.
If you are interested in sponsoring the event, contact Kristy Walz at kwalz@fspa.org.

This fun and fast-paced event brings together local artists and community members/patrons for a spirited evening of socializing, food, cocktails and fine art. For more than 30 years, the FSC has been a welcoming and peaceful space to explore spirituality through the visual arts and other forms of creative expression. Please help us continue that tradition by supporting the FSC and local artists!
How it works: A limited number of patron tickets corresponding to the number of donated art items will be sold for $100 each. Additionally, spectator tickets (for those who want to watch the fun but not leave with a piece of art) will be sold for $50 each. All ticket holders will enjoy delicious appetizers and desserts and have a chance to mingle with the artists and other guests. A cash bar also will be available. Each patron ticket holder will be assigned a number. After a social hour and preview of the art, numbers will be drawn in random order. When their number is called, ticket holders will dash to the art item of their choice. If that item is still available, they may select it. If it already has been chosen, they'll have to dash to another item that appeals to them and so on until all of the pieces are claimed.
Every patron ticket holder goes home with a piece of art. No art will be left over or unclaimed at the end of the evening.
Click here for a 2017 event poster.
2017 PARTICIPATING ARTISTS
Emily Alvarez, paintings
Cody Bartz, printmaking, graphic art, http://codybartz.com/
Kate Bausch, acrylic paintings, mixed media, iconography, www.katebausch.net
Terri Beck-Engel, oil and cold wax paintings, pastel paintings, oil paintings, www.whole-arted.com
Darrel Bowman, stoneware pottery, Facebook page: Darrel Bowman Pottery
Betty Bradley, FSPA, watercolors and religious icons, www.bettybradley.org
Karen Bressi and staff, pottery, canvas paintings, fused glass, mixed media, Generous Earth Pottery, All Glazed Up!, Creative Canvas and Board, Art Rageous Art Centers.
Quenten Brown, mixed media, quenten.s.brown@gmail.com, http://www.portalwisconsin.org/online_gallery_artist.cfm?artist=535&sort=medium&medid=14
Kori Brudos, functional pottery
Lynne Burgess, woodcuts, lynnevaliquette@mac.com
Jeff Bye, paintings, drawings and mixed media
Kay Campbell / Kay's Potiques, ceramics, Facebook page: Kay's Potiques, www.kpotiques.com
Jamie Cooper, handcrafted wooden canoe paddles, info@sigurdcanoe.com, www.sigurdcanoe.com, 608-780-1074
Pita Daniels, acrylic paintings (abstract expressionism), 608-637-2315, virarts@gmail.com
Rocky Danielson, painting, fiber arts
Joyce Diveley, arts and crafts style pottery, www.joycediveleypottery.com
Karen Dunn, watercolors
Larry Durfey, reactionary photo art (abstract-realism), lgdimagery.com
Andrea Fisher / LARK, handprinted and designed clothing and scarves, 440-759-5320, andreafisherdesigns@gmail.com, Facebook page: Lark
Toril Fisher, paintings, torilart@gmail.com, Facebook page: Toril Fisher Fine Art
Jane Fotopoulos, plein air and oil paintings, iconography, jane-demetra@comcast.net
Maryam Gossling, FSPA, iconography
Laurel Grey, glasswork, www.laurelgreyglassworks.com, Facebook page: Laurel Grey Glassworks, 608-519-0300.
Joan Gundersen, oil paintings and iconography, Gallery La Crosse, 320 Main St.
Laura Hansen, paintings, prints, drawings, www.thechroniclerstudio.com
Jamie Harper / Salvaged Medium, paintings created with reclaimed latex paint and salvaged hollow core doors, Facebook page: Salvaged Medium
Angie Hemker, jewelry, paintings, mixed media, Facebook page: RedHouse Collections
Becky Herlitzke, acrylic paintings
Jess Hetchler, printmaking, ceramics
Laurice Heybl, FSPA, ceramics
Allen V. Jacobs, abstract art with acrylics, charcoal, watercolors, sculpture, furniture design
Karen Kappell, FSPA, pastel paintings and watercolors, ceramics, jewelry
Joe Kruse, furniture
Shane Lamb / Generous Earth Pottery, ceramics, www.generousearthpottery.com
Barbara Lawless, iconography
Sherri Lisota, oil paintings and drawings, Viterbo University, associate professor of art
Wayne Manthey, handcrafted drums and rattles, www.waynemantheydrummaker.com
Linda Mast / Masterpiece Collections, kimono-bead jewelry
Lori Monson, dye-painted, silk fabric-constructed, one-of-kind clothing and scarves, Facebook page: Lori Monson Art Wear
Janet Mootz, photography, www.janetmootz.com
Tim Neve, intaglio printmaking, 608-781-1103
Thomas Roberts, Honor Your World scrolls, Zen brush paintings, www.thomasrobertsllc.com
Valerie Savage, acrylic paintings
John Schneider, oil painting, pastel painting, pottery, Facebook page: John Schneider Artist, 608-606-2488, schnejoh@gmail.com
Laura Siitari, photos and paintings inspired by the Mississippi River Valley, graphic design and illustration, Facebook page: RiverRoad Gallery – La Crosse, 608-784-0781, lsiitari@yahoo.com
Stephanie Sharp / Blissful Heart Studio, mixed media paintings, vintage spoon bracelets, printmaking, pottery, www.blissfulheartstudio.com.
SUTRA global imports / Kim Hammer, fair-trade textiles, home décor, jewelry, carvings from India and Bali, Facebook page: SUTRA global imports, www.sutraglobalimports.com, Instagram: sutra_global
Connie Thompson / Constance Jewelry Design, www.constancejewelrydesign.com
Mary Louise Thompson, pastel paintings and watercolors, 608-796-0447, thompson.marylou17@gmail.com
Carlene Unser, FSPA, paintings, weavings, iconography
Howard Von Ruden / Creative Carvings, wood-burned hand carvings, www.somethingandmore.com
Shirley Wagner, FSPA, fretwork, intarsia (wood inlaying), swagner@fspa.org
Joan Weisenbeck, FSPA, iconography, jweisenbeck@fspa.org
Bob Witte, watercolors, http://wittesendstudio.blogspot.com, witte5730@aol.com, Facebook page: Bob Witte- watercolor artist
Pauline Wittry, FSPA, watercolor and acrylic paintings
Carol Witt-Smith, Tiffany-style stained glass and mosaics, photography, fiber and painting, cwitt-smith@centurytel.net, Facebook page: CAWS Art Creations LLC
Phil Zimmerman, acrylic paintings, iconography, philzicons.com
THANK TO OUR SPONSORS
Platinum Sponsors


Gold Sponsors
Anonymous
John and Maggie McHugh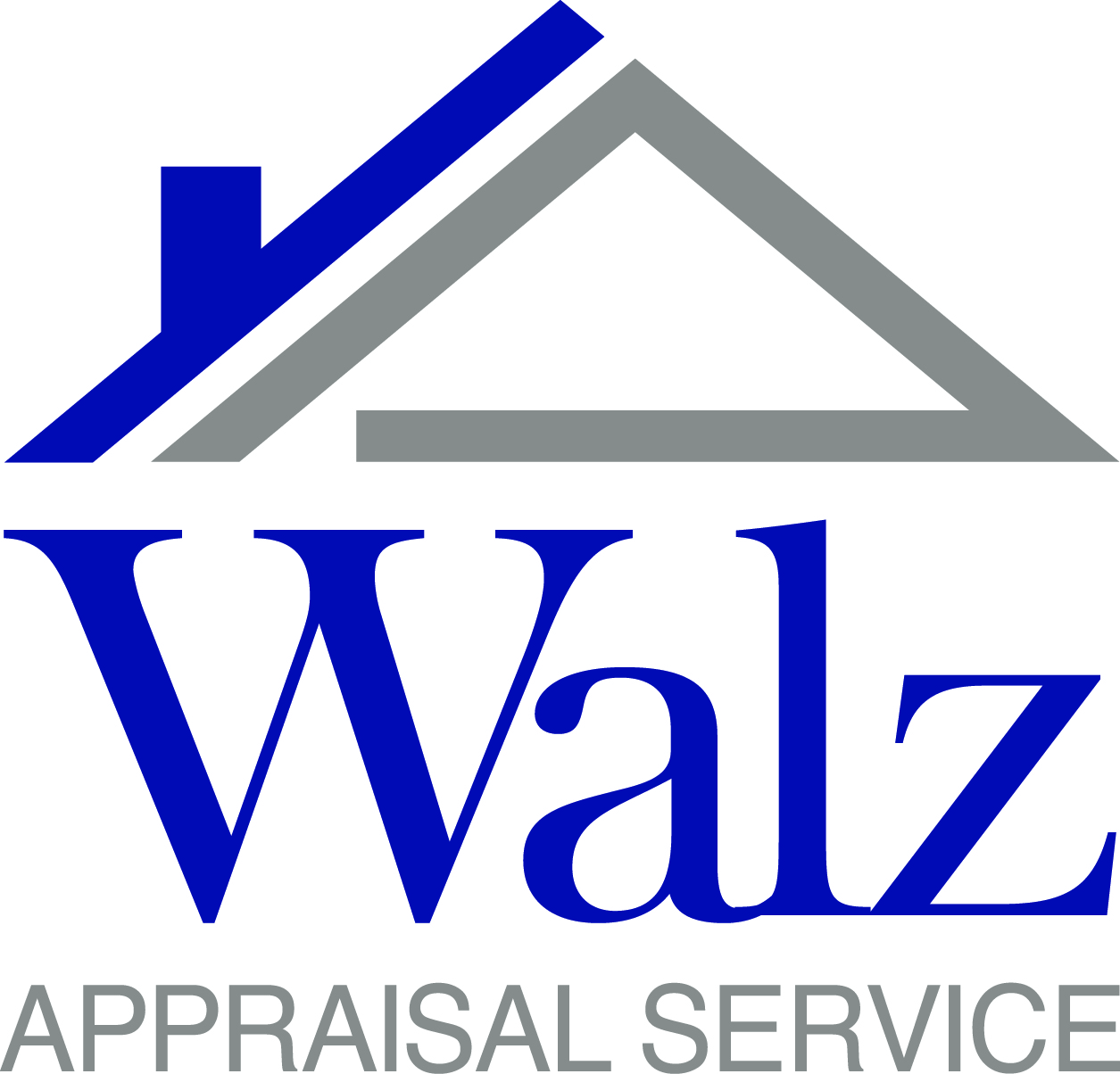 Silver Sponsors
Barb and Joe Kruse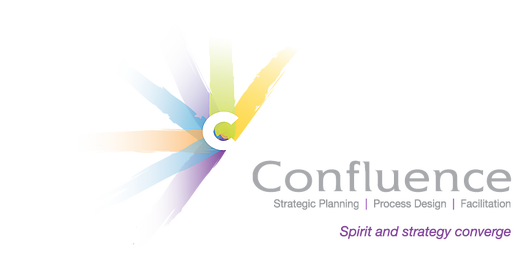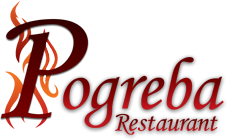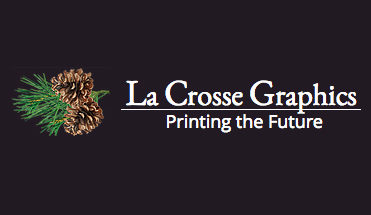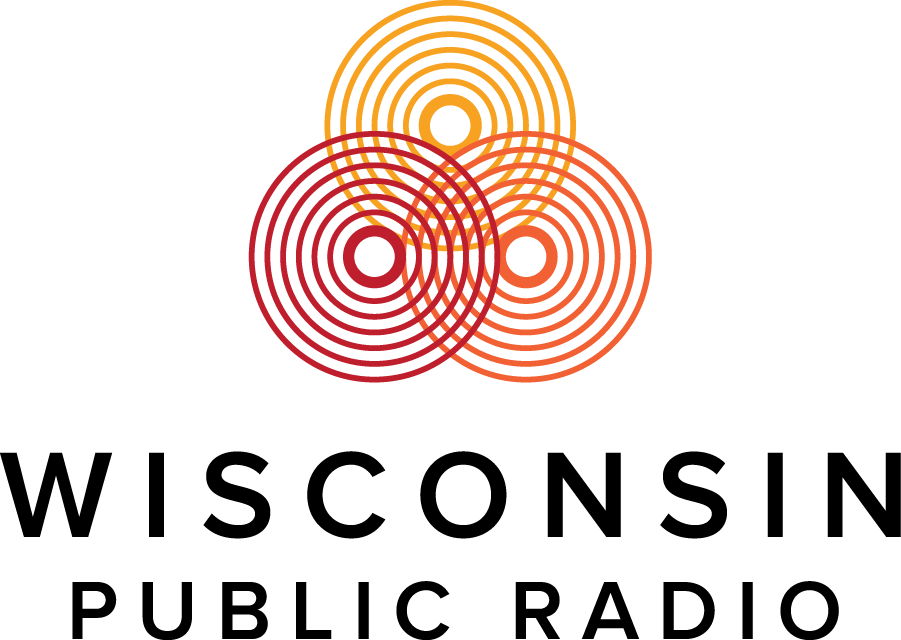 FSC Sponsors
Anonymous
Drs. John Cochran and Margaret Grenisen
Mike and Lisa Hesch
Roberta and Dan Gelatt
Lyell Montgomery and Maureen Grenisen
Karen and Dan Dunn
Rosalie Hooper Thomas and Stan Thomas
Event Sponsors
Brad and Lynn Sturm
Steve and Suzanne Tanke
Artist Sponsors
Wettstein's
Maria Friedman, FSPA
Pat and Linda Kerrigan
Betty Daugherty, FSPA
Kevin and Beth Erickson
ChongCher Lee
Anonymous
Michael Krueger
Helen Elsbernd, FSPA
Dan Henderson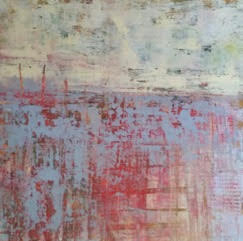 Terri Beck-Engel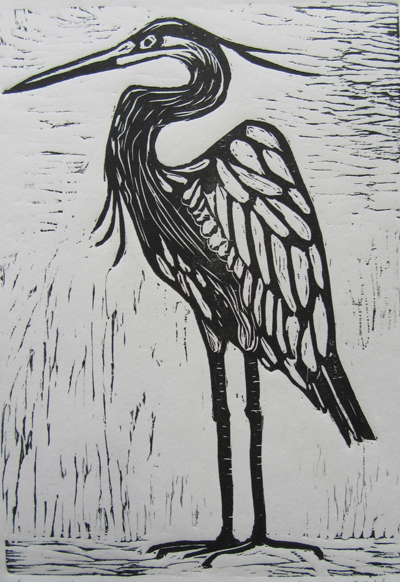 Lynne Burgess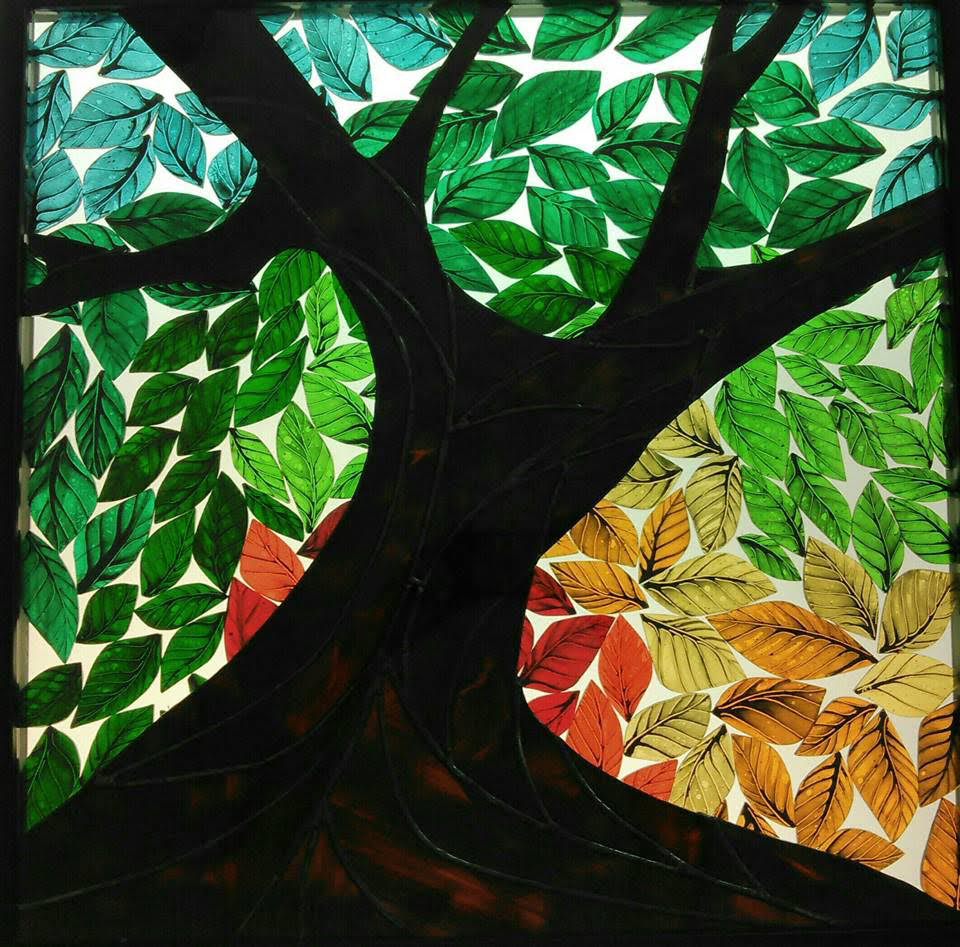 Laurel Grey Glassworks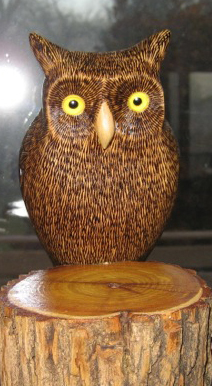 Howard Von Ruden / Creative Carvings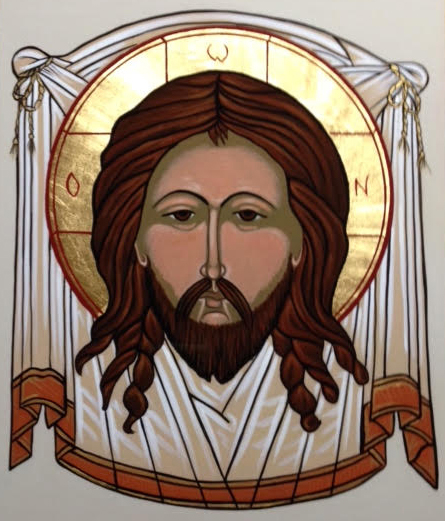 Barb Lawless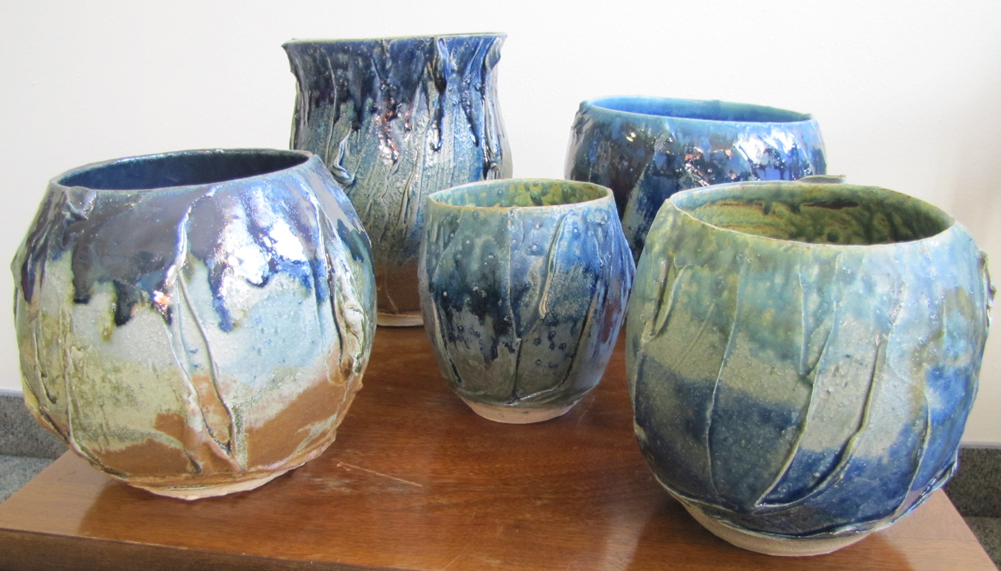 John Schneider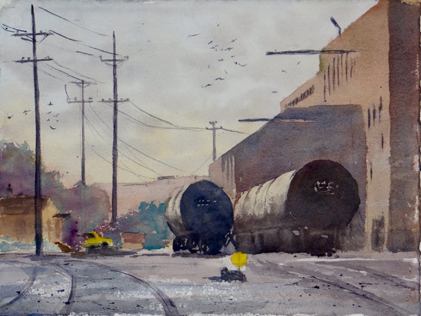 Bob Witte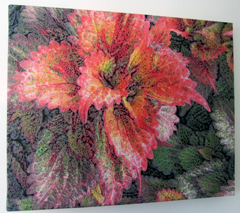 Larry Durfey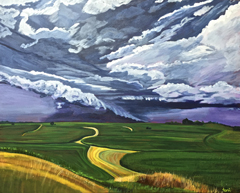 Toril Fisher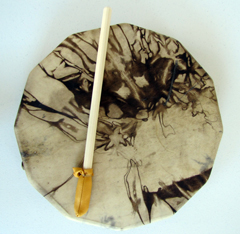 Wayne Manthey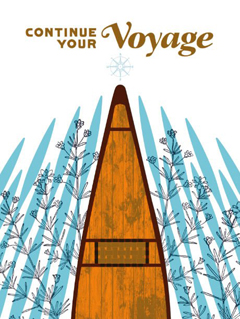 Cody Bartz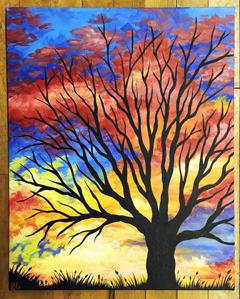 Emily Alvarez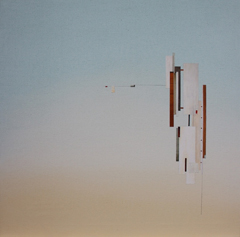 Quenten Brown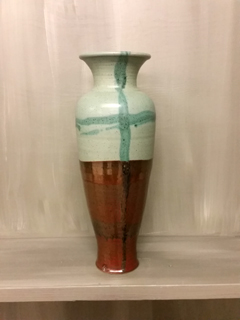 Generous Earth Pottery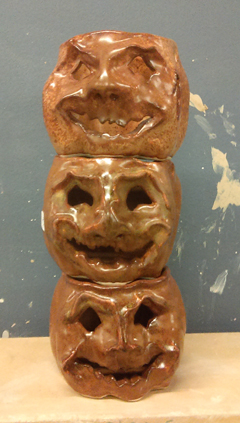 Jess Hetchler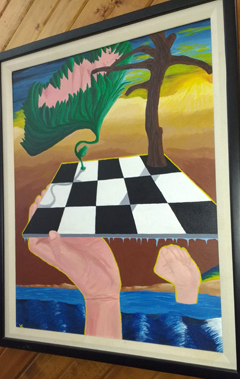 Valerie Savage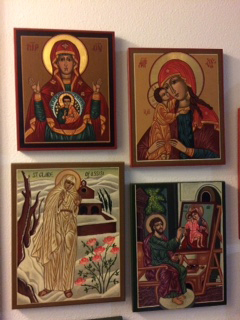 Joan Weisenbeck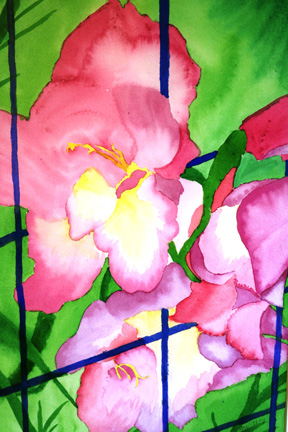 Pauline Wittry, FSPA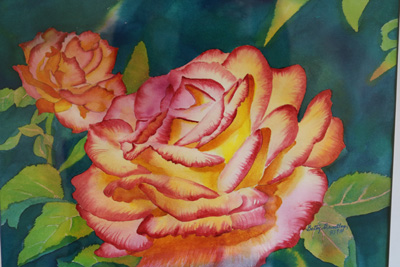 Betty Bradley, FSPA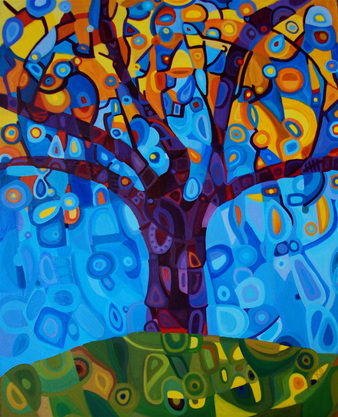 Kate Bausch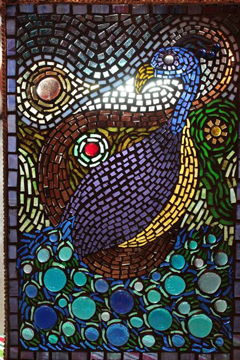 Carol Witt-Smith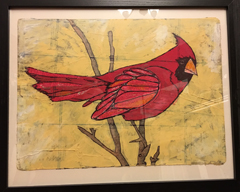 Angie Hemker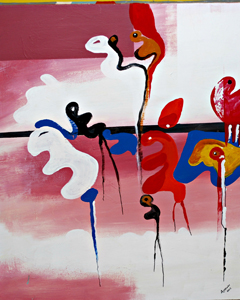 Allen V. Jacobs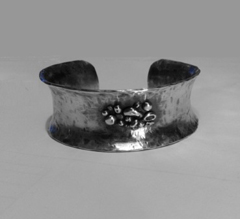 Constance Jewelry Design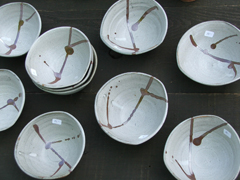 Darrel Bowman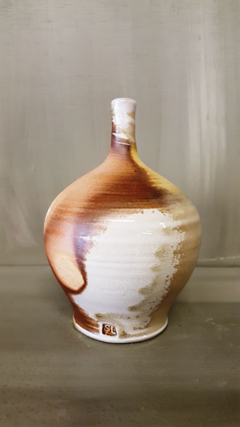 Shane Lamb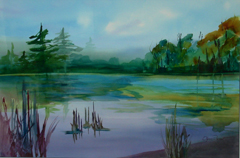 Karen Dunn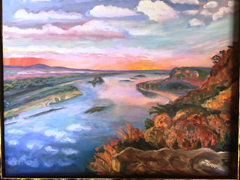 Joan Gundersen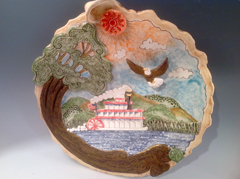 Joyce Dively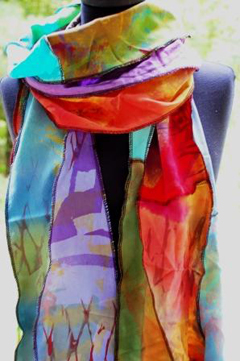 Lori Monson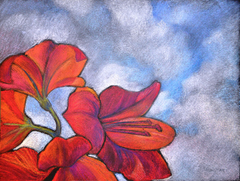 Laura Siitari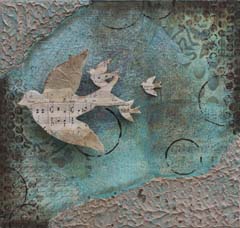 Stephanie Sharp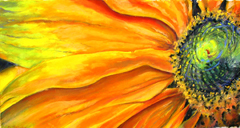 Mary Thompson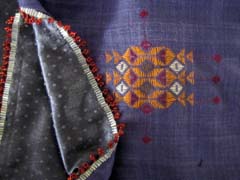 SUTRA Global Imports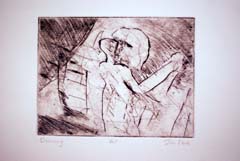 Tim Neve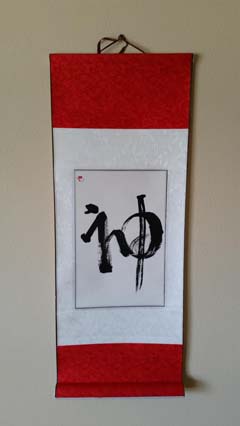 Tom Roberts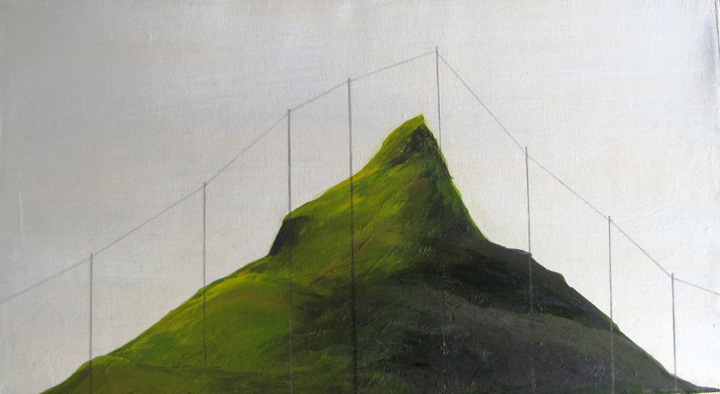 Laura Hansen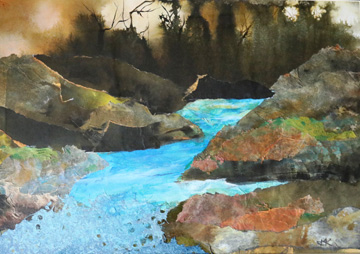 Karen Kappell, FSPA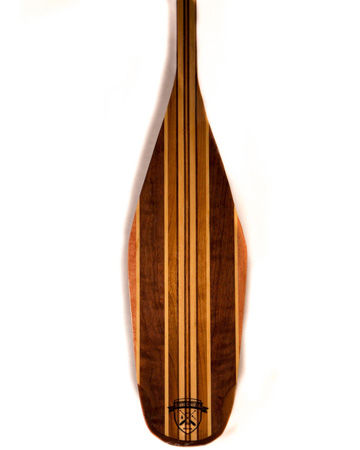 Jamie Cooper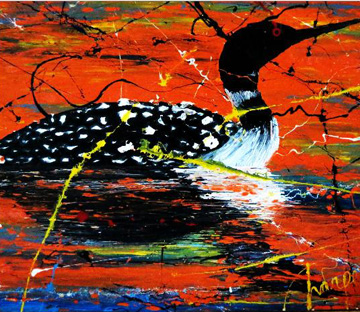 Jamie Harper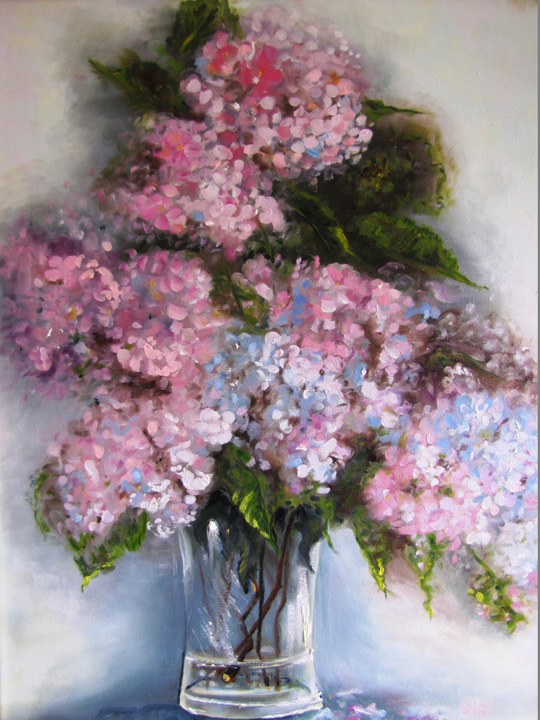 Jane Fotopoulos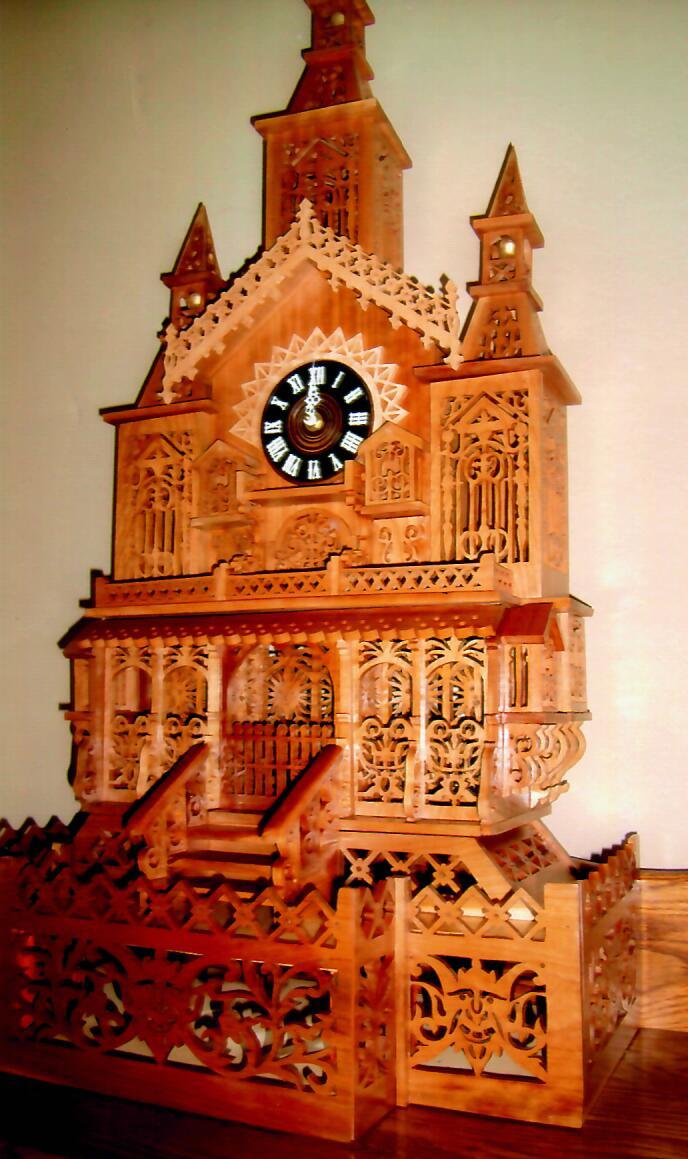 Shirley Wagner, FSPA