Save the Date: March 25, 2021

READY, SET, GOGH! Our fourth annual Art Dash will be Thursday, March 25, 2021, at The Cargill Room at The Waterfront Restaurant and Tavern, La Crosse. Social hour begins at 5:30 p.m., and the dash for art promptly at 6:30 p.m.
*Please note: This event was postponed because of COVID-19. Previously purchased tickets will be honored; if this new date does not work for you, please call our office at 608-791-5295 to arrange for a refund.

Please click here to purchase a Dash ticket.

Please click here to purchase a Spectator ticket.
Tommy Orrico will sketch free caricatures for Art Dash guests between 5-8 p.m.

Also new this year is a wine pull (blind draw for a bottle of wine) courtesy of Festival Foods and Mathy Construction/Dutcher Crossing Winery.

Please scroll down for a look at the art pieces that you can "dash" for at the event. As artwork is donated, we'll update this page, so check back often!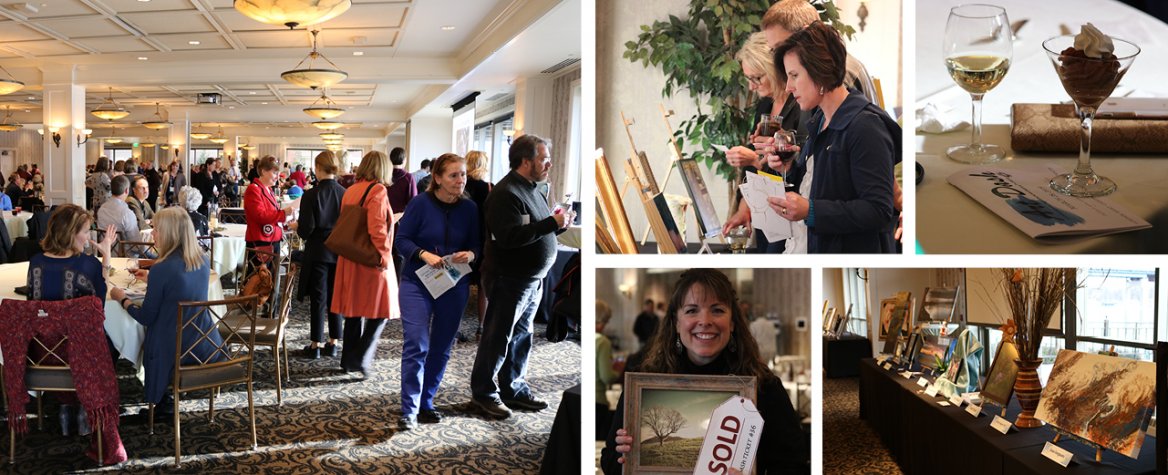 This important fundraiser for the Franciscan Spirituality Center celebrates beauty, creativity and community, as we bring together art patrons and local artists for a fun and fast-paced evening of food and fine art.
How it works: Everyone who buys a $100 ticket will go home with a piece of original art, but which piece is up for grabs. Each Dash ticket holder will be assigned a number. After a social hour and preview of the art, numbers will be drawn in random order. When their number is called, ticket holders will dash to the art item of their choice. If that item is still available, they may select it. If it already has been chosen, they'll have to dash to another piece they like and so on until all of the artwork is claimed.
Where else can you get a piece of locally produced, quality art for a $100 donation?

Spouses and friends can buy a Spectator ticket for $50 and watch the fun. Spectator ticket holders do not dash for art but are entered into a drawing for door prizes. All ticket holders will enjoy delicious appetizers and have a chance to mingle with the artists and other guests.
Whether you are looking to build your art collection, need a unique gift idea or just want to support the FSC, we'd love for you to join us.

Thank you to our sponsors: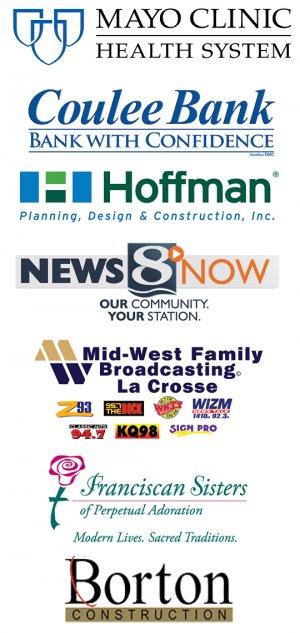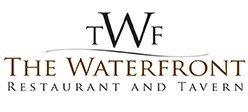 PLATINUM LEVEL:
Mayo Clinic Health System

GOLD LEVEL:
Coulee Bank
Hoffman Planning, Design & Construction, Inc.
WKBT-TV/Phase 3 Digital
Mid-West Family Broadcasting
SILVER LEVEL:
Borton Construction
Franciscan Sisters of Perpetual Adoration
The Waterfront Restaurant and Tavern

BRONZE LEVEL:
Mercer Advisors
Modern Mechanical Contractors, LCC
Trust Point
Great Lakes Cheese Company, Inc.

ARTIST SPONSORS:
Kish & Sons Electric
Mikat Public Relations, Inc.
LMC Financial Advisors
Rosalie Hooper Thomas and Stan Thomas
Festival Foods
Mathy Construction
DONATIONS:
Tom DeZell
Vendi Advertising
Amanda Grace

DOOR PRIZE CONTRIBUTORS:
Pump House Regional Arts Center
Kristy Walz
Laurie Swan
The Frame Gallery

2021 PARTICIPATING ARTISTS